Do you feel like a little change? Then the new hair color trends for 2021 come right now: These are the four most beautiful tones in the new year.
Easy-care hairstyles and hair colors have never been more in demand than in 2020. Appointments at the hairdresser are still rare, which is why our mane has to fit without professional help. How good that natural, timeless hair color trends for 2021 too set the tone. From rich, dark brown to soft, warm nude beige: Here are the four most beautiful hair color trends for the New Year.
Soft and natural: nude beige is the trend
Natural blonde tones have been with us for some time and will remain very popular in 2021. The latest trend hair color is therefore called nude beige and is the perfect mix between warm honey blonde and natural beige, not too warm and not too cool. The great thing: The trend hair color works with every shade of blonde and immediately makes your mane look fresher and more radiant.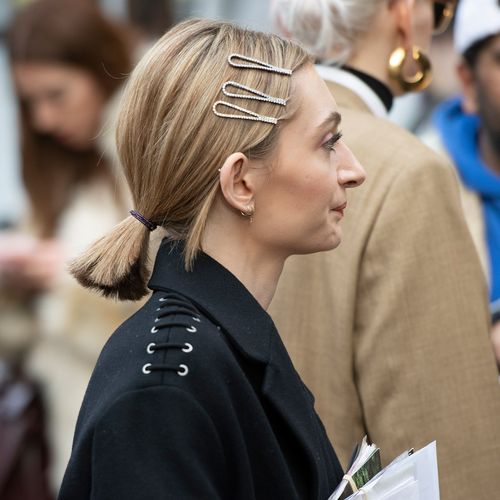 Tip: Nude beige is best achieved with delicate highlights. This is how the result works beautiful soft and natural.
Warm brown is trendy now
As if kissed by the sun: This trend hair color makes you want to summer! Warm brown tones are really popular in 2021 and make a dull mane shine again.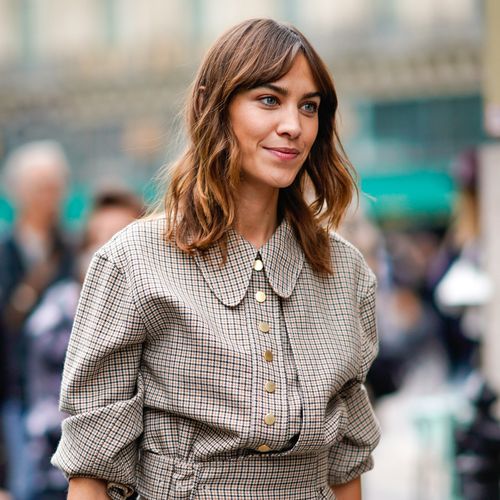 The best thing about the look: A few delicate highlights and golden reflections in warm nuances are sufficient for both light and dark natural hair. The glowing strands immediately create a varied contrast and give the hair more depth overall.
Rich and shiny: espresso brown
If you prefer dark hair colors, this hair color trend could be interesting: Espresso brown is one of our favorites in 2021. A certain shade does not have to be chosen, it is only important that the hair color appears rich and even. You should therefore avoid using a highlight technique. Instead, tint your hair uniformly in a brown shade of your choice.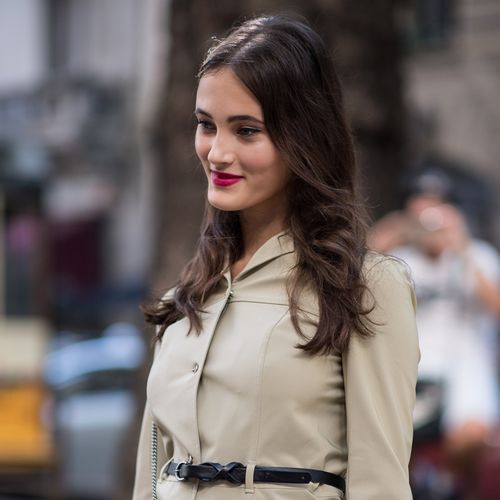 Incidentally, the look is particularly beautiful with a glossy finish. So if you opt for espresso or chocolate brown, you should treat your hair to an intensive care program on a regular basis. Special thermal treatments or hair masks with keratin proteins, which are offered by many hairdressers, are effective.
Scandi style: light ice blonde is in
Would you like a little more change? Then we would like to introduce you to this great hair color trend: Light ice blonde will be one of the absolute eye-catchers in 2021. The hair color looks super modern and stylish. This look works most easily with natural blondes, but we advise against this trend for women with dark hair. Here the mane would be stressed too much by the strong, multiple bleaching.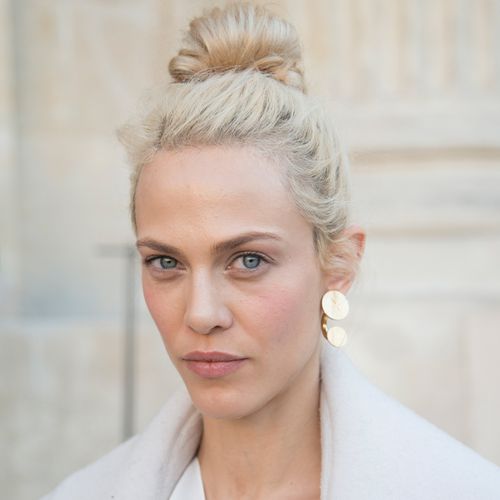 Also important: Be sure to get a suitable shampoo so that the cool undertone of the hair color remains as long as possible.
Have you discovered your new favorite hair color? We wish you a lot of fun with the new trends!
Image sources: Getty Images